Blog
Cosmo interiors is an interior design firm incepted in the year 2004 having a solid a 14 years of hands on experience in every aspect of this field .Cosmo interiors is the process driven team of architects and interior designer based in UAE. We deal each project with small interdisciplinary team involving the client as a design partner.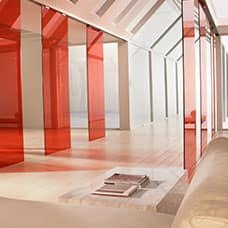 11/04/2018
What Advice Can We Give to Clients Who Want to Make New Interior Project?
Looking at Coil + Drift's portfolio of sophisticated objects and furnishings, it's no surprise that founder John Sorensen-Jolink studied dancing. Each piece, from the gently curved Soren Chair to the brushed brass Bishop Tall Floor Lamp, is inflected with poetic and choreographic elements.